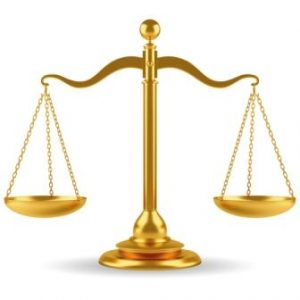 RICHLAND MUNICIPAL COURT PERSONNEL
  Municipal Judge:          E. Tanner
Certified Court Administrator:   Joyce A. Henson
Prosecuting Attorney:         Cary Hansen
 COURT CLERKS OFFICE HOURS AND LOCATION
Monday – Friday 8:00 am to 4:30 pm
Lunch Break 12:00 -12:30 pm
204 E. Washington Ave
 MAILING ADDRESS & PHONE NUMBERS
Richland Municipal Court
P O Box 798
Richland, MO 65556
Phone: 573-765-3257     Fax: 573-765-5750
COURT CLERKS E-MAIL ADDRESS
joyce.henson@courts.mo.gov
COURT DATES and TIME
The Richland Municipal Court is in session on the
1st and 3rd Friday of each month at 1:30pm.
RICHLAND MUNICIPAL COURT
FINE INFORMATION
The Municipal Fine Schedule is listed in the Court links.
The Fine Schedule includes Court Costs. 
All offenses marked "Mandatory Court Appearance"
REQUIRES a Court Appearance before the Municipal Judge.
All other offenses listed on the schedule NOT marked
"Mandatory Court Appearance" may be paid before
the assigned Court date listed on the Citation. 
Please contact the Court Clerk by phone or in person
at the  number and location listed above for further information.